Game of Awesome
Ministry of Education
A hilarious, educational game co-designed with kids to inspire year 5–8 students to write creative stories — whilst increasing their literacy levels.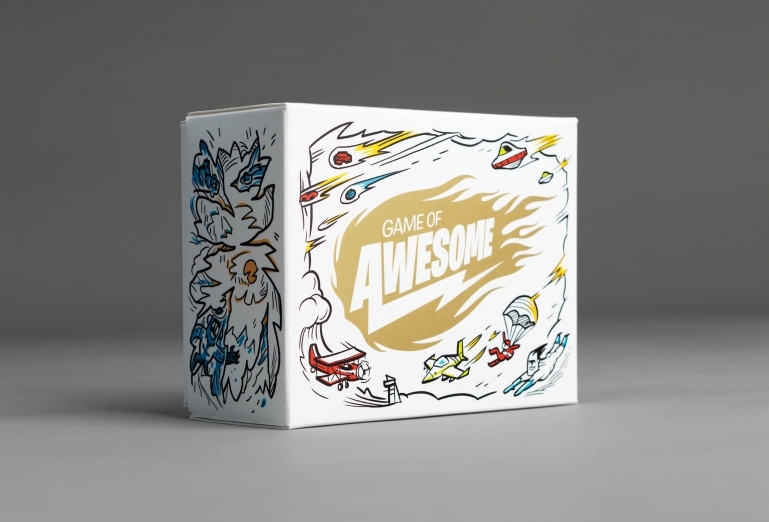 More than a game
In Game of Awesome, students draw a story element — such as "Crisis" and "Expert" — and then try and find the best match from their hand of out-there and sometimes transgressive ideas. Together these combinations become the building blocks of stories. Winning the game involves using card combinations in the most entertaining way — by stringing disparate ideas together into a cohesive story.
Published under Creative Commons license by the Ministry of Education, the game is distributed free to schools.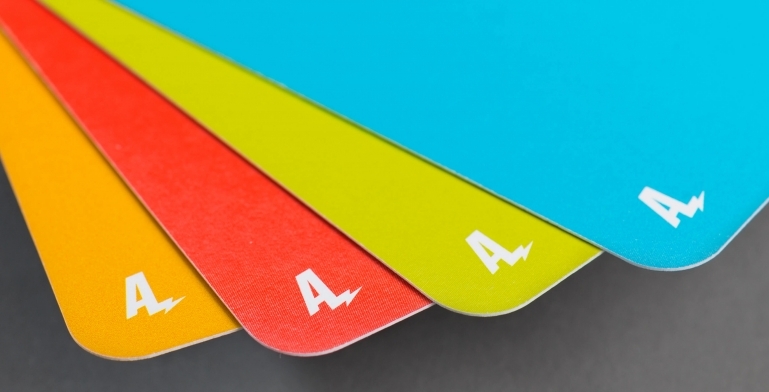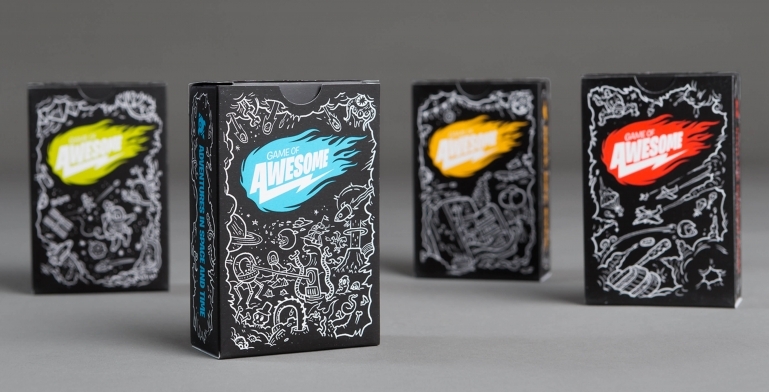 Inspiring writing
Fun to play in its own right, the magic of Game of Awesome is in its ability to inspire imagination, lift literacy and foster a love for writing. It acts as a 'safety net' for struggling learners, and also challenges more accomplished students. It is a tool for getting started, and kicking off with ideas — widely considered the hardest obstacle to overcome in writing.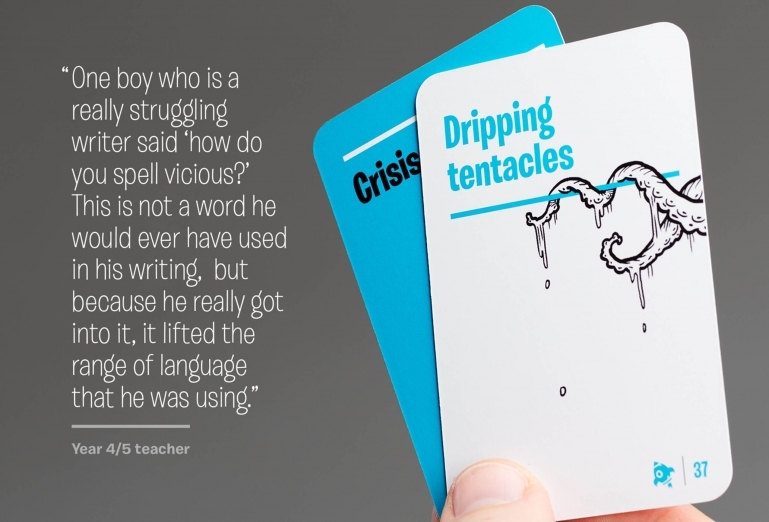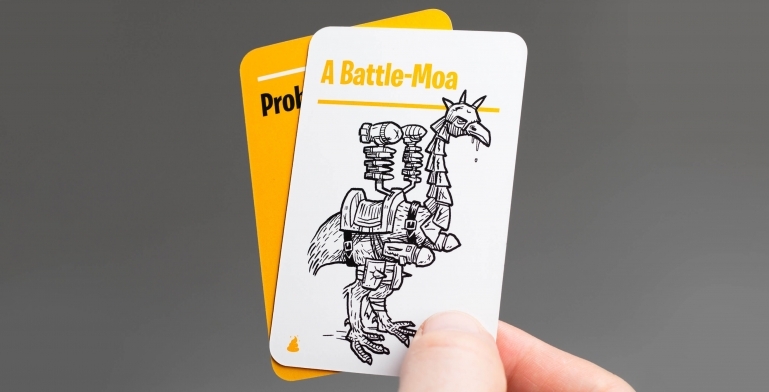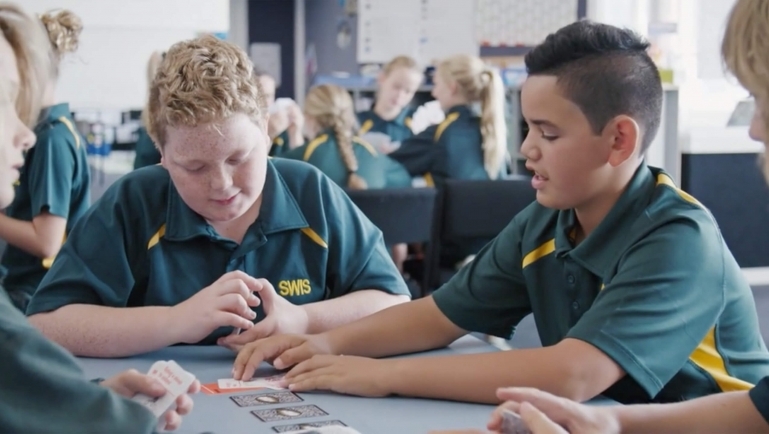 Old school
In an education system becoming more and more digital, the design of compelling physical resources is becoming more of a rarity. Game of Awesome stands out, intentionally, as a disruptive take on an old format — card games.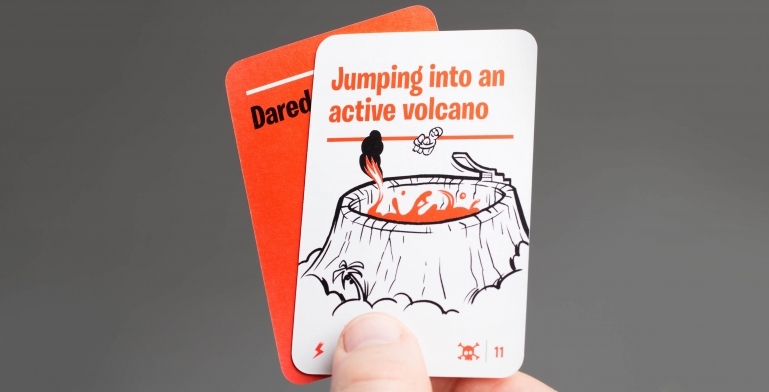 Co-designed with kids and teachers
The game features 200 idea cards in four themed packs. We ran workshops in schools to establish exactly what tone and subject-matter would most appeal to the target age-range. We also got plenty of ideas for the cards themselves, some of which made it all the way through to the final cut. We then held additional user sessions with teachers to ensure the game would meet their needs in the classroom.
Drawing on all of this, our team of pedagogical experts, game and visual designers created a game that is engaging, easy to master, and has increasing levels of strategy to keep the attention of older students.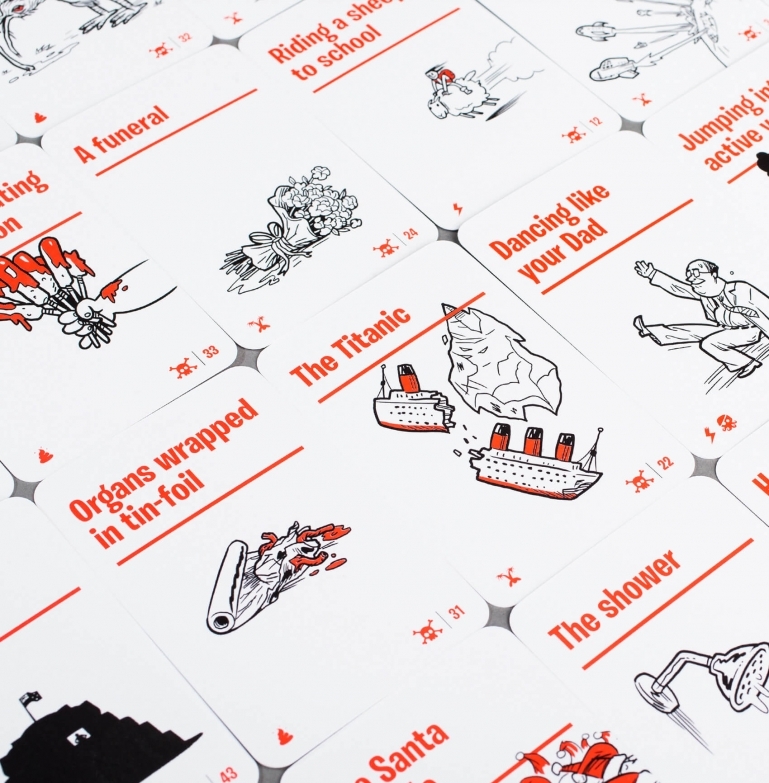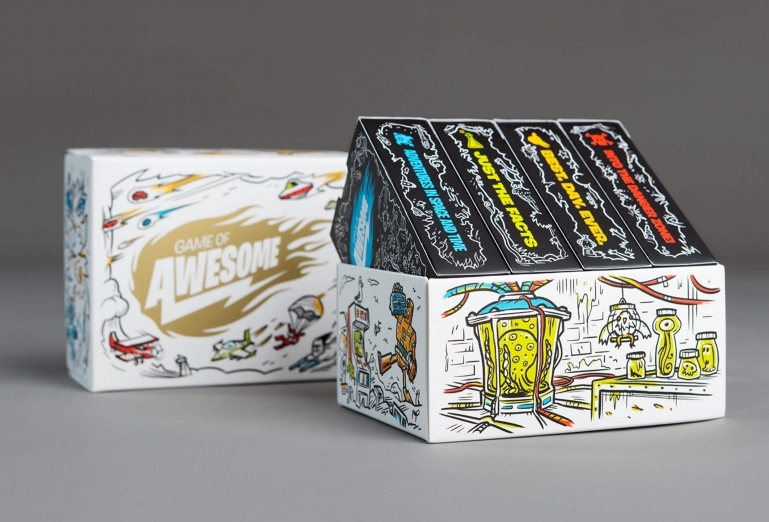 Its playfulness, creativity, insightfulness and accessibility absolutely nails good design.

Good Design Australia's independent judging panel
2017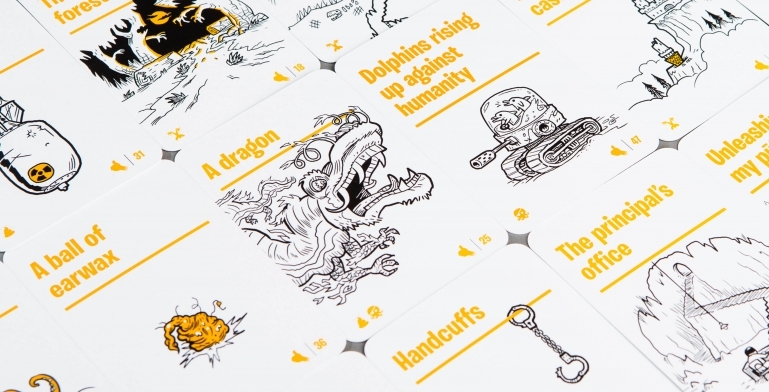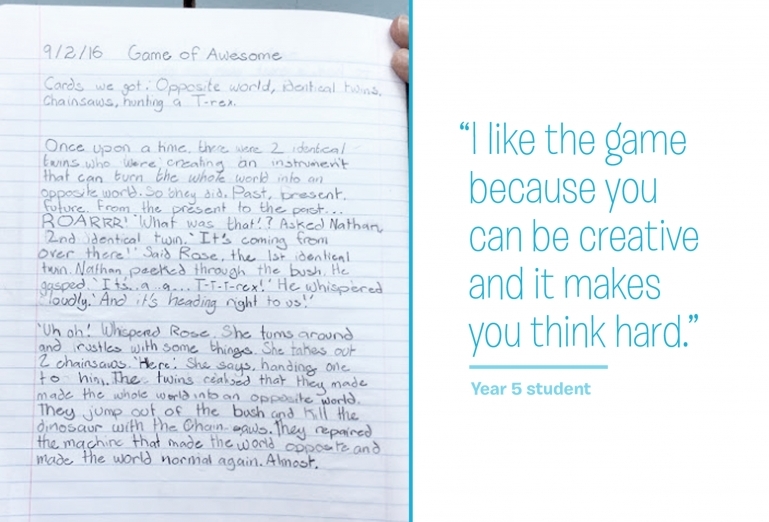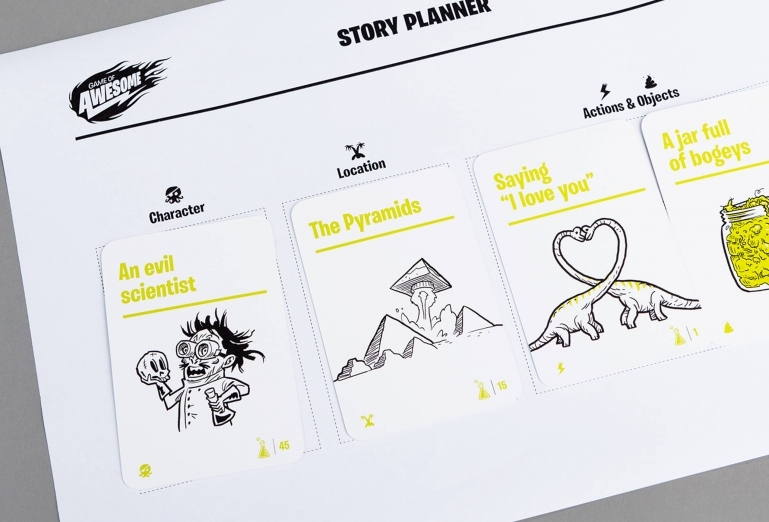 Endless learning possibilities
For teachers, carefully designed support materials help them adapt the game to their own class' needs.
Half a dozen official rule variations let kids introduce drama, reasoning and extra strategy to play, each providing different educational challenges. Planner sheets and teacher support guides help teachers incorporate the game into their schools' curriculum and get maximum value out of the students' play.
The teachers' guide also give valuable advice about how the game can contribute to the schools' curriculum. All this material is available for free download on the Ministry of Education's website.