Story Starters
Ministry of Education
The Ministry of Education called for creative ideas that would encourage boys' learning and achievement. So we created Story Starters, a set of 28 video resources to get NZ boys writing. The videos pose funny ideas and crazy situations that are made up by 8–12 year old boys.
Prompts from Kiwi role models
Twelve of the videos feature well-known kiwi role models sharing a bit about what they do, and their experience of writing. They also offer an opening sentence for an exciting story learners are asked to make their own.
By kids, for kids
We involved 8–12 year old boys in our design process right from the start. Because of this, it's fair to say that humour played a big part in this project with the videos featuring bacon-wrapped cats, rugby playing pterodactyls, sneezing intergalactic noses, sewer monsters and underwater crocodile taxis.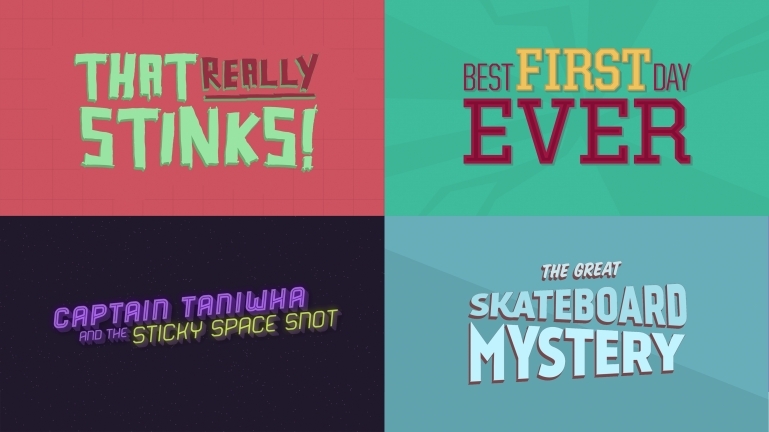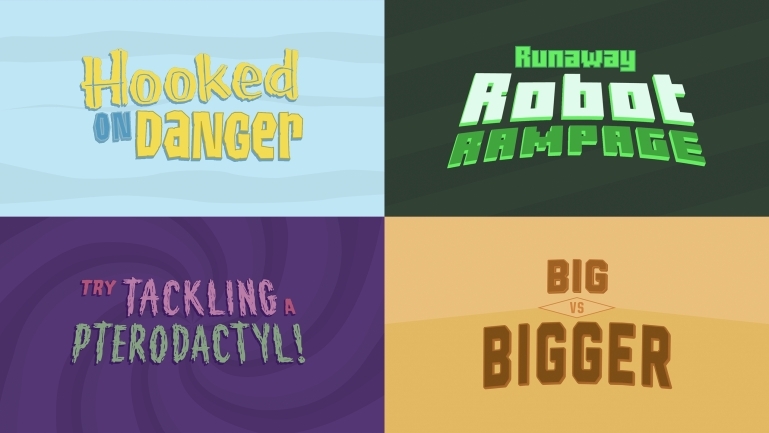 Bringing the stories to life
Eight animated videos bring these opening sentences to life. Each one finishes with the question "What happens next?" These provide a platform for discussion.
The remaining eight animated videos resolve the stories with ideas developed by New Zealand boys.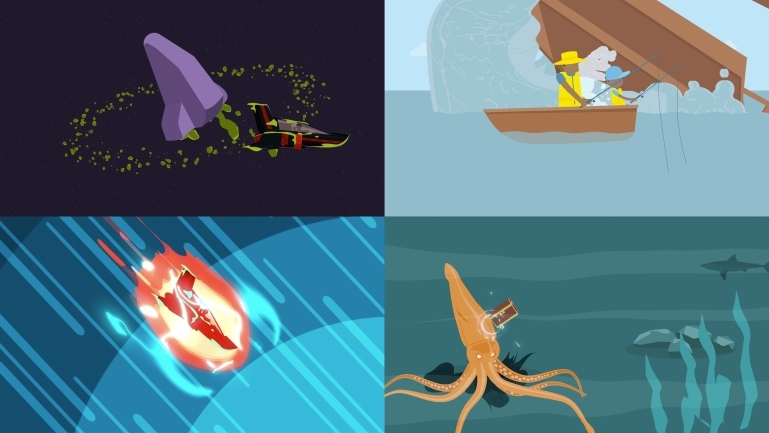 And even more…
The Story Starters videos are supported by material to for teachers and supporting videos about how other role models use writing in their work. View everything on the Success for Boys website.